Decarbon Daily - Issue for August 12, 2021
Inside this issue
Here is a bit of preview of the Earth Observation and satellite imagery deep-dive coming this month.
The headlines are all about billionaires going to space, SpaceX and Blue Origin launches, and the youngest astronauts going to space. But, what can we learn about Earth from space? What is Earth Observation "EO" mean for land, air, and water impacts? What company will capture the Energy and Climate opportunities?
Environment monitoring is a use case scientists, enthusiasts, and analysts are using today. Scientists are studying emissions, infrastructure, and changes to land from across the globe. Companies range from vertical-specific solar, wind, and oil intelligence firms to large corporates piloting imagery analytics.
Daily and Weekly Earth Observation is Here
Planet, Digital Globe, and other satellite imagery providers continue to launch more satellites into space. As of August 2021, there are 19,200 satellites orbiting Earth. Nearly 70% of the satellites belong to US and Russian agencies.
In the last five years, nearly 1,700 satellites were launched with some as small as a shoebox.
Planet Maps the Permian Oil Play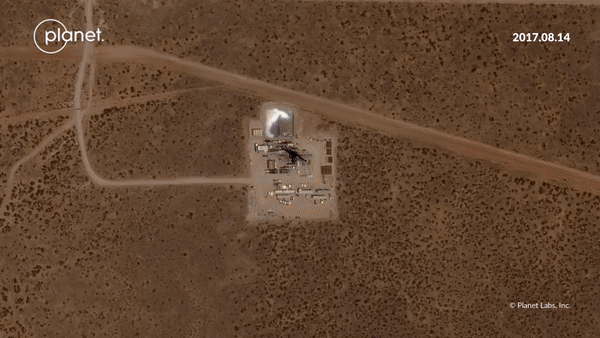 Wind Farm in Sweetwater Texas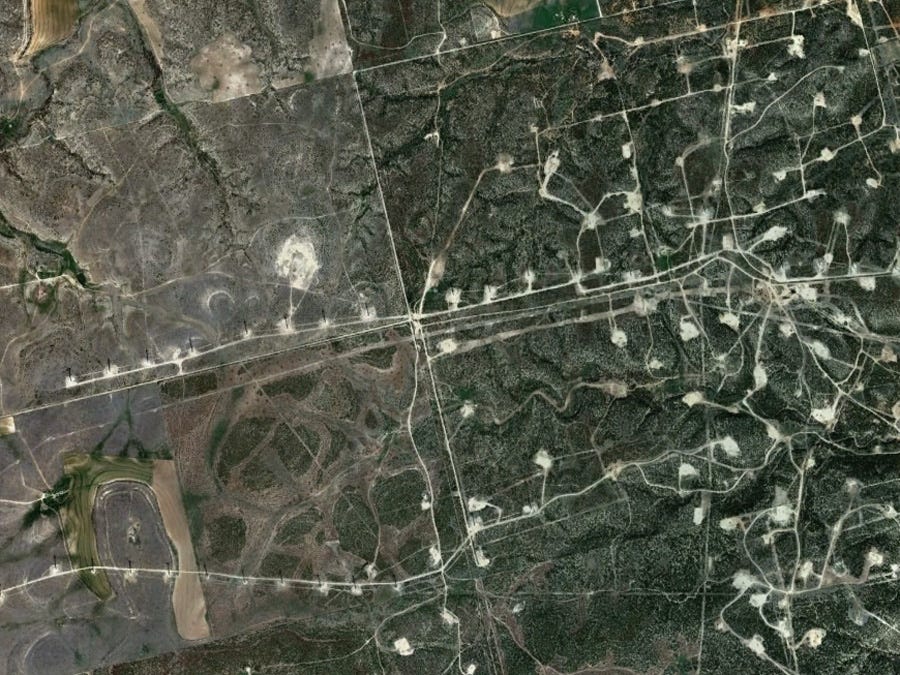 Kazakhstan Energy Infrastructure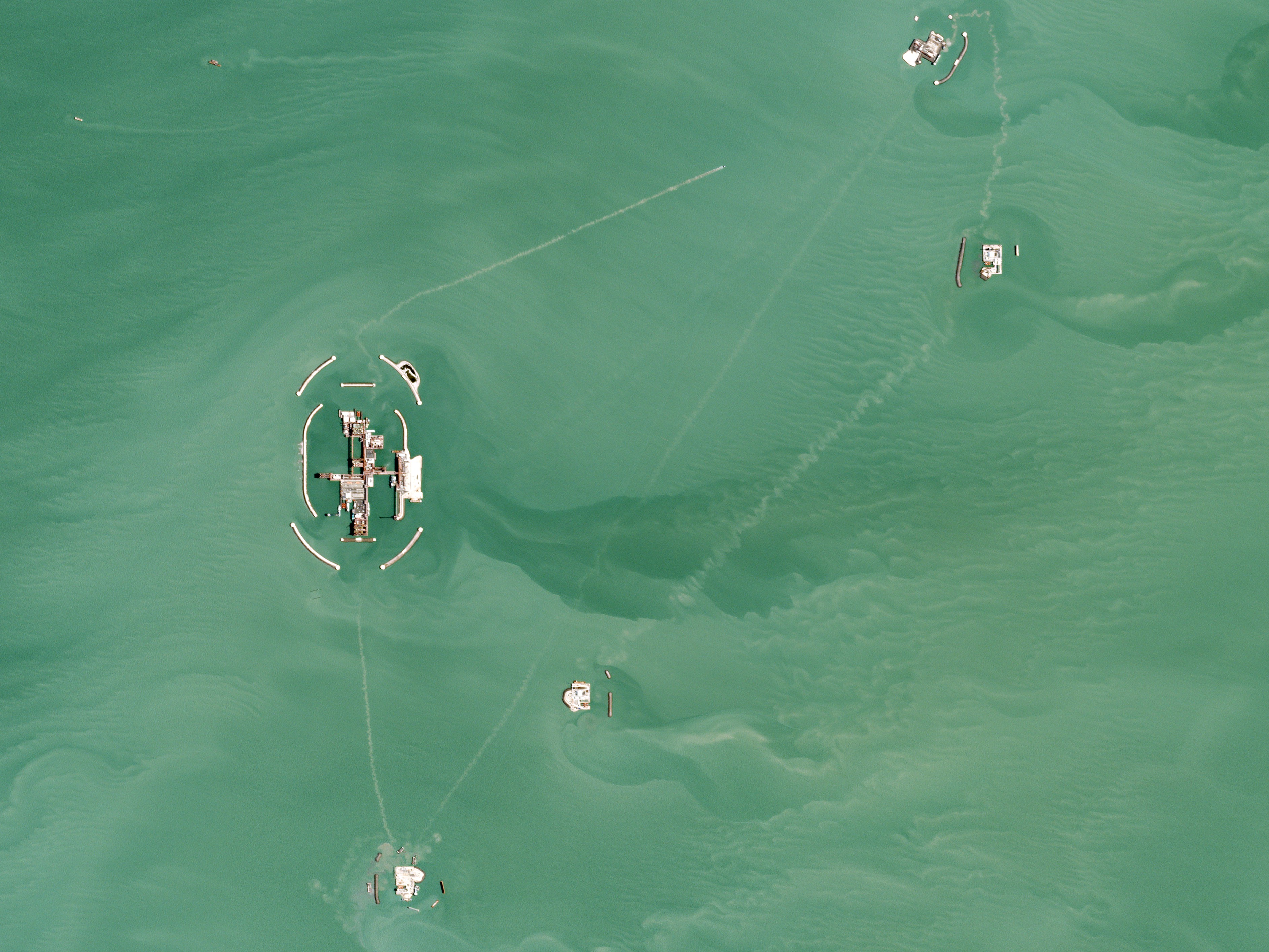 Inside this Issue
🚀 Planet's Space Data SPAC is Bigger Than Suborbital Tourism
🛰 Sourcewater Launches GPS Analytics and Satellite Intel for Upstream Energy
🌎 GHGsat Completes $45 Million Series B Funding
📡 Permian Pulse: Using Satellite Imagery Analytics To Track the World's Busiest Oil Play
Articles in this issue