Decarbon Daily - Issue for July 9, 2021
Inside this issue
EQT charges forward defining sustainability goals for 2025. Meanwhile, the rest of the oil & gas industry is talking about 2040 and beyond. Maybe it is just a hedge to beat the goals?
Net-zero gets the headline of the article, but the real story is in the $75 million commitment that EQT is making to advance projects that could create a hydrogen marketplace.
EQT's net-zero goals will put the company at the forefront of the low-carbon economy while being the #1 natgas producer in the US.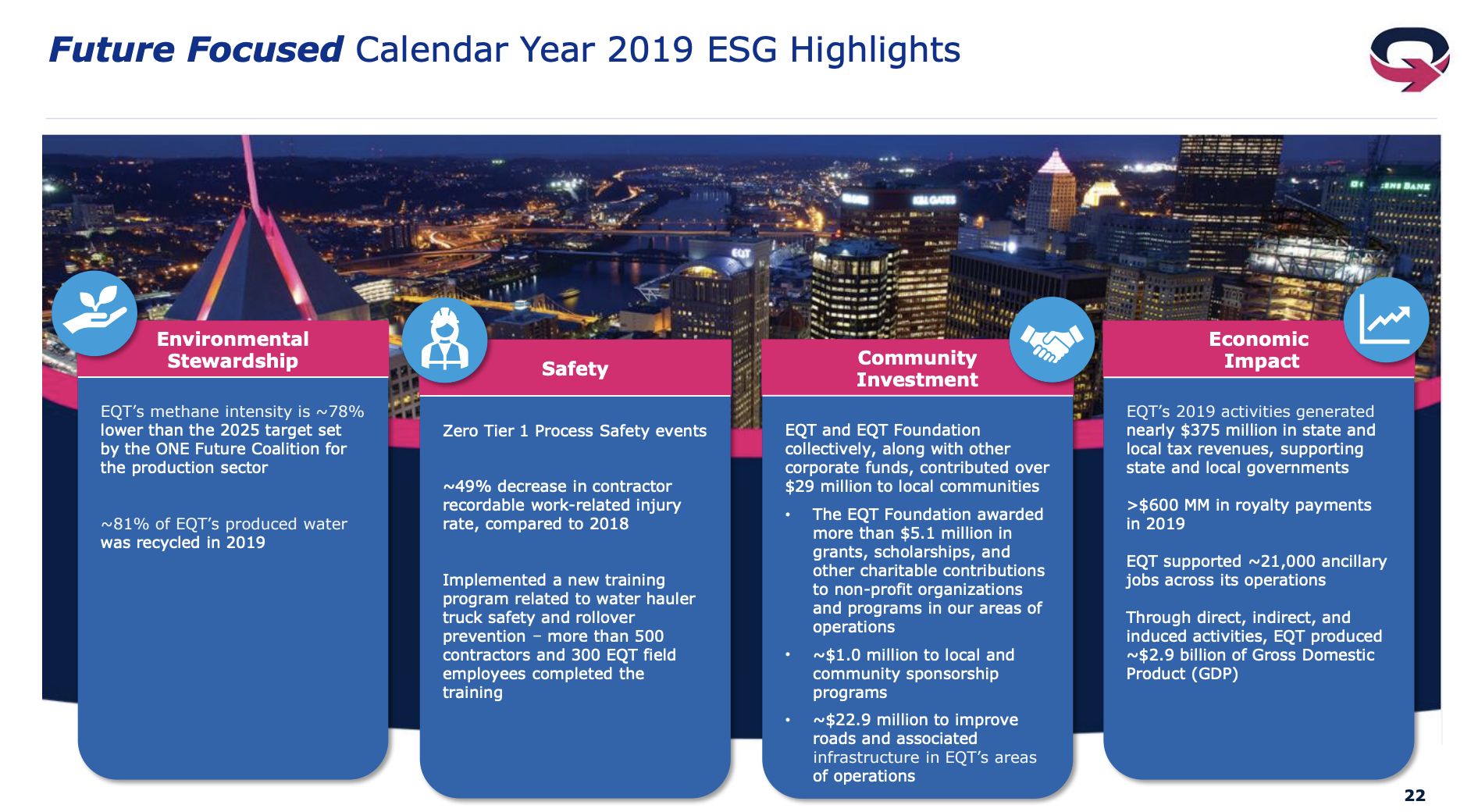 Inside this Issue
🚫 EQT Aims for Net-Zero by 2025
💨 Oil & Gas Methane Partnership 2.0 Led by UN
🏢 Johnson Controls Launches OpenBlue Net Zero Buildings as a Service
🌞 Petronas Starts Solar Investment Push to Power Assets
Articles in this issue