Chevron Acquires PDC for $7.6 Billion
Inside this issue
Building Hydrogen Value Chains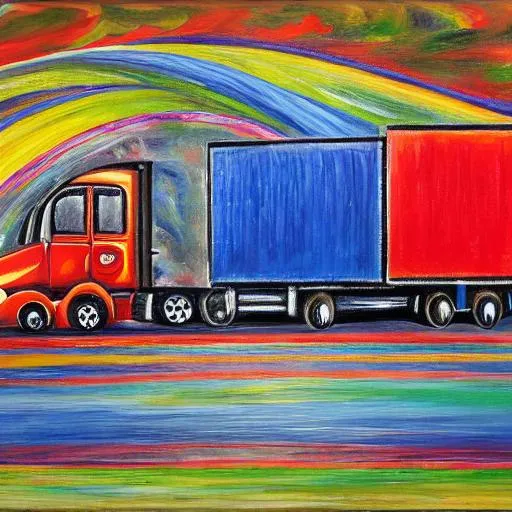 All forms of hydrogen are gaining traction yet some industry insider's warn of a hydrogen bubble emerging. Markets are evolving quickly in mobility, industrial gas, energy storage, energy transportation, and power. And market participants are moving from concepts to commercial agreements.
The versatility of hydrogen is its strength and Achilles heel. While the markets move forward with hydrogen hub announcements and further partnerships, the industry must rely on government incentives to establish the first wave of projects that are uniquely tied to areas of hydrogen demand. Read more on our weekly Decarbon Debrief substack.
Lykeion, investment grade insights
Lykeion is a new type of financial media – weekly newsletters, monthly research, and podcasts navigating the intersection of business, finance, and geopolitics.

Founded by a team of former analysts, researchers, and portfolio strategists, they're bringing investment grade insights, communicated simply and without hyperbole.
Check it out for free here.
Inside this Issue
❇️ NEOM Green Hydrogen Company completes financial close at a total investment value of USD 8.4 billion in the world's largest carbon-free green hydrogen plant
🛢 Chevron Announces Agreement to Acquire PDC Energy
🌱 3M Forward highlights major global trends, and how 3M materials science innovations help the world build a brighter future
🎯 Johnson Controls and Weas Development break ground at new state-of-the-art Glendale engineering center and lab space
Articles in this issue