Decarbon Daily - CCS Projects, Emissions, & Climate Trace
Inside this issue
Thank you to the 33 people that signed up this week! Reply to this (or any) email to let me know what you think so far. I read and reply to each one.
CCS Project Stuck in Feasibility?
Over the past two weeks, I've talked to 20+ professionals about carbon capture and emission reduction across Energy. Many of the individuals are engineers, investors, and entrepreneurs trying to make projects happen. Not just making announcements but building the plants, selecting the equipment, and managing the risks of the project.
For carbon capture projects, the risks seem daunting. At every step of the value chain, there are operational and systems risks with capturing, transporting, storing, and utilizing CO2. With hundreds of millions at stake, executives must demonstrate economic value in addition to upholding the environmental and social promises made.
Today, federal and local regulations are fluid with several states and the EPA permitting Class VI wells to sequester carbon. Fortunately, most view the permitting step as a partnership with the regulator, but several individuals stated that at times the process is unclear and ambiguous to reach the next step.
In the U.S., there are about 114 active commercial CO2 injection projects that together inject over 2 billion cubic feet of CO2 and produce over 280,000 BOPD (April 19, 2010, Oil and Gas Journal).
Althoughtthe technology components have been proven, the project economics require federal tax credits for most initiatives to move forward. Almost every professional cited concerns about cost and project economics. Furthermore, many announced projects will be stuck in FEED or feasibility stage this year and likely into 2022.
Emissions Projects Show Early Wins
The emissions reduction projects especially for industrial processes; however, are seeing quick wins in the industry. The energy producers and vendors are seeing success in the value created from detecting and fixing leaks while other producers are initiating remote operation monitoring with a combination of detection technology.
The American Petroleum Institute released the 3rd Annual Environmental Partnership report. The report highlights the effort of 90+ companies to reduce flaring, implement leak detection programs, and replace pneumatic controllers in order to decrease emissions across the industry.
Thanks to the work of its members, the initiative has a strong record of building on proven industry actions that reduce emissions – including those that have helped reduce methane emission rates relative to production by nearly 70 percent in the largest producing U.S. regions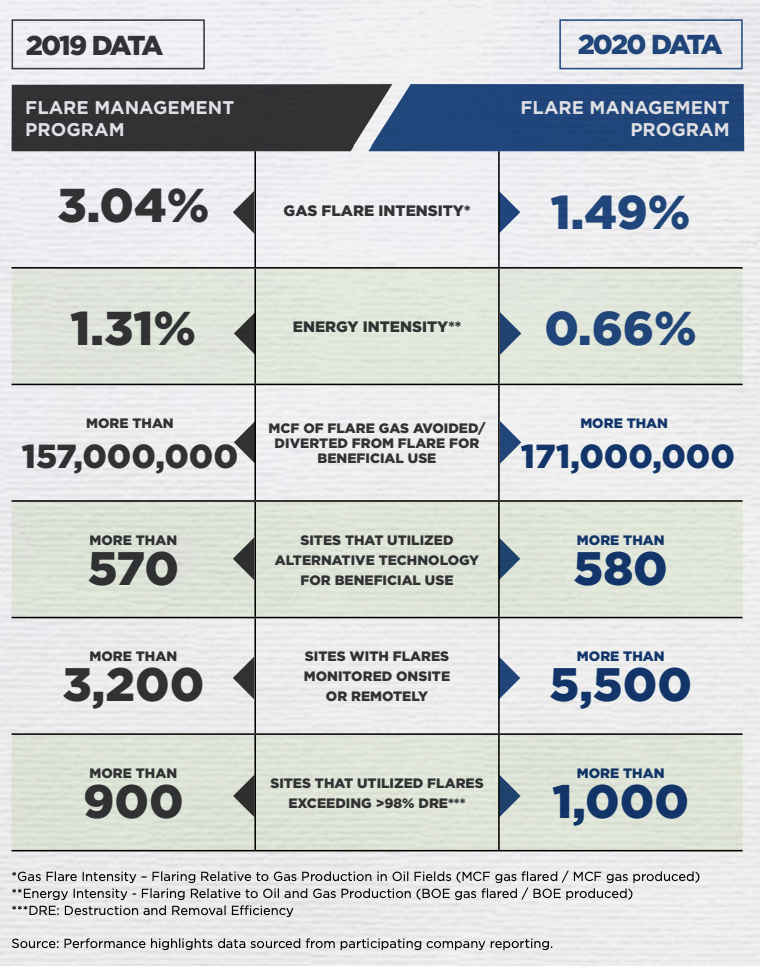 Inside this Issue
😎 BloombergNEF, Schneider Electric Outline Steps Needed to Expand Rooftop Solar
🌱 PepsiCo to Reduce Plastic Use, Launch Plant-based Snacks in Green Push
🏭 Carbon Capture and Storage Gains Wide Industry Support in Houston
☁️ Climate Trace Launches Global Emission Monitoring for Radical Transparency
⛔️ Carbon Emitters 'Failing to Disclose Climate Risks'
📈 What's Next for Natural Gas with Prices at Their Highest in over 7 Years
Articles in this issue