Decarbon Daily - Hydrogen Stations & Clean Hydrogen Investment
Inside this issue
80% of US Hydrogen Stations are in California
Today, according to the DOE, there are about 145 Hydrogen stations across the United states with 115 Hydrogen stations (public and private) in California. About 80% of the Hydrogen stations are in California due ot the California's Energy Commission funding for light-duty fuel cell electric vehicles (FCEV) for the last decade.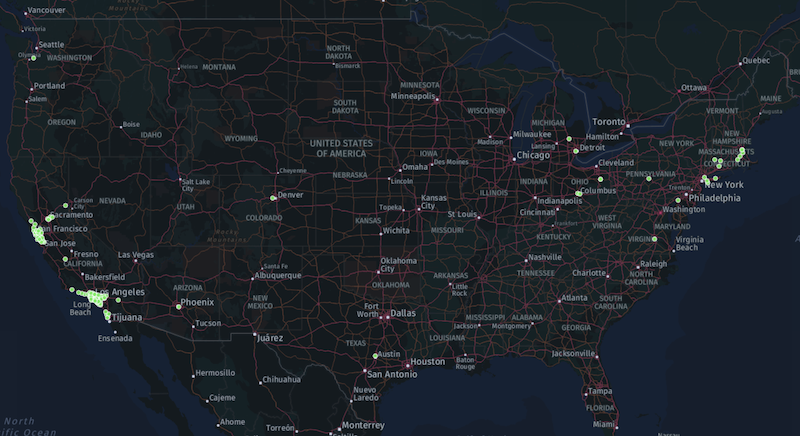 Who owns and operates hydrogen stations?
Universities and public institutions have private hydrogen facilities; however there are several commercial hydrogen stations including:
True Zero owns 40 stations all in California
Shell operates 22 stations all in California
Air Liquide has 10 stations in total with 3 in New York, 2 in Massachusetts, 2 in California, and others located in the northeast United States
Air Products & Chemicals owns 4 stations all in in California
According to a recent DOE study, the median cost of a new hydrogen station is $1.9mm with a wide range due to the fueling capacity and hydrogen delivery method.
Los Angeles is Today's Largest Hydrogen Market
The Los Angeles area, including Long Beach and the port areas, has 62 hydrogen stations spread out from Ventura to San Bernadino to Mission Viejo. The area is optimal for hydrogen refueling as goods and materials enter the ports and transported across the city.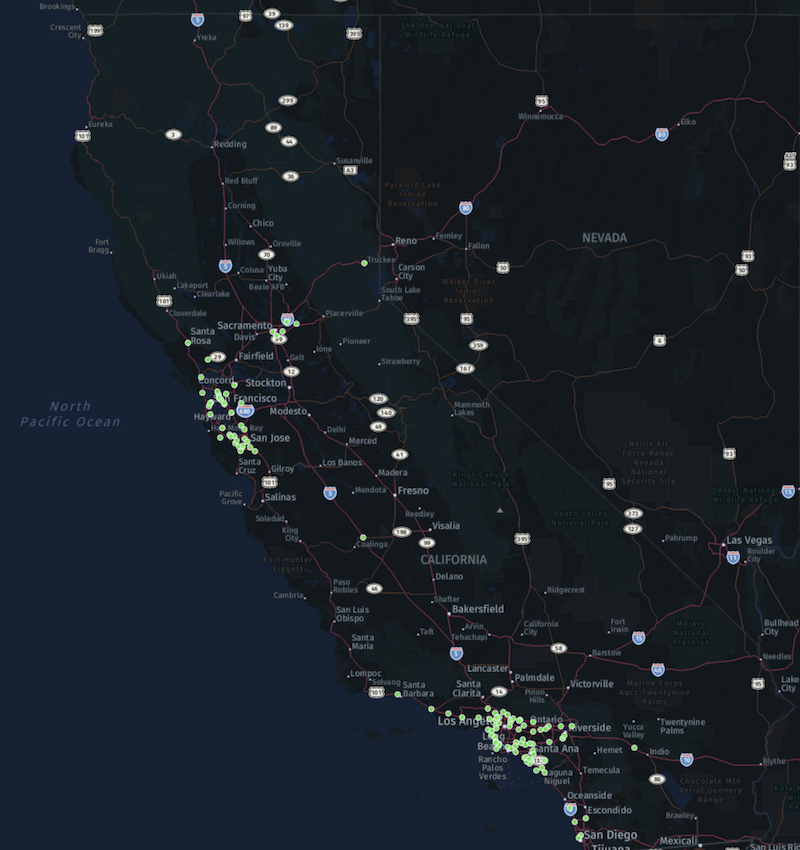 Inside this Issue
🚛 Clean Hydrogen is Coming for Fleet Operators with Project Beehive Plan for Distributed Hydrogen Production Hub & Fueling Station in Utah
🌍 Saudi Arabia to Use $110 Billion Gas Field for Blue Hydrogen
🏭 Woodside to Spend Over $745 Million on Hydrogen, Ammonia Plant
❇️ Linde Starts Up Major New Hydrogen Facility in the U.S. Gulf Coast
🚀 Tenaris introduces THera™ technology at the Hydrogen Technology Expo Europe
☁️ ExxonMobil to Increase Carbon Capture Capacity in Wyoming
Articles in this issue