Decarbon Daily - Shell Exits Permian, Generac, & Surge
Inside this issue
ConocoPhillips, Shell Transaction Highlights
The acquisition solidifies ConocoPhillips' position in the Permian with core acreage in the Delaware Basin. Shell intends to pay shareholders $7 billion and demonstrates their committment to net-zero emissions.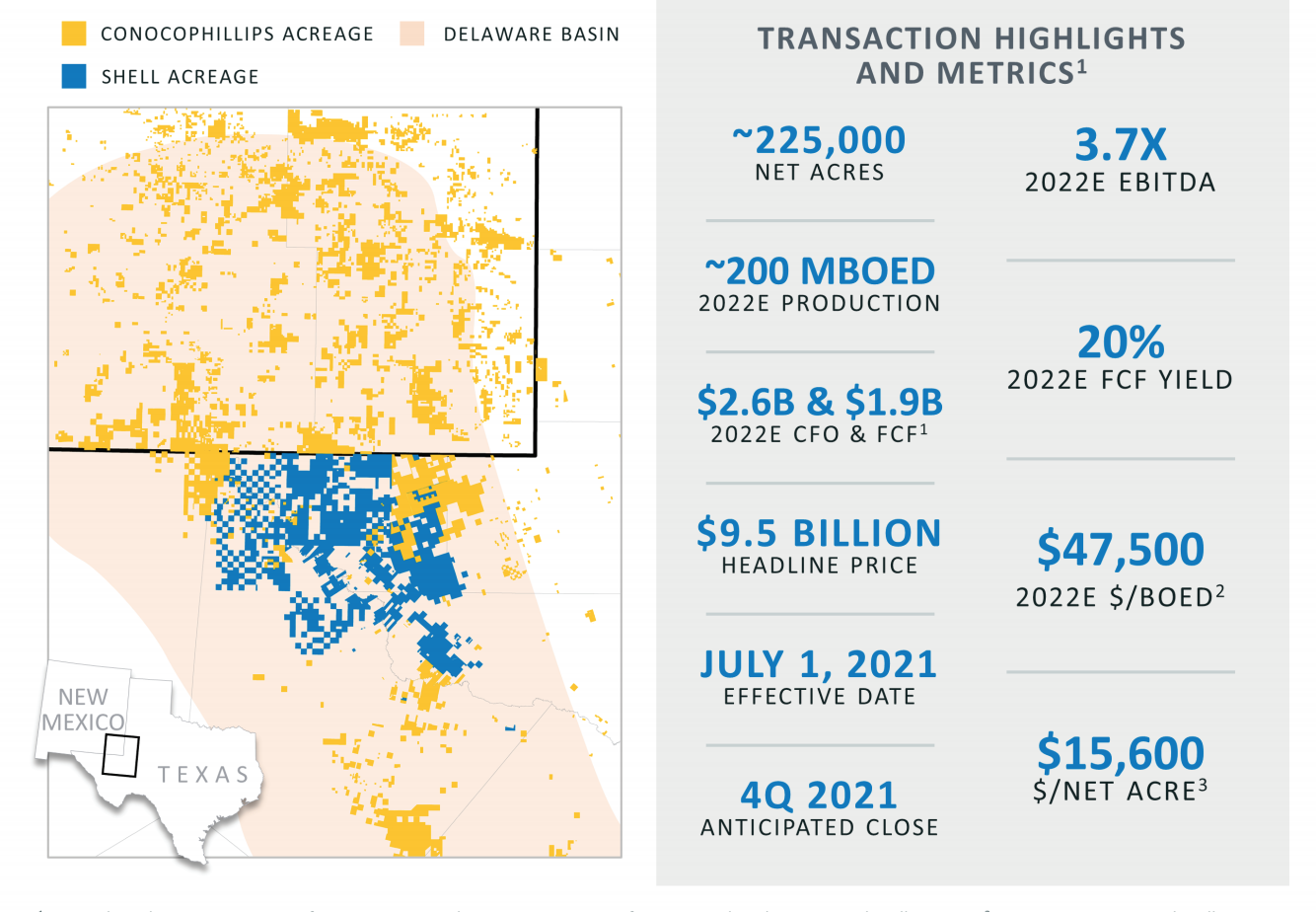 Shell Continues the Transition
Shell exiting the Permian is not a surprise given the company's Powering Progress initiative. Shell is executing the strategy to focus on net-zero emissions and respecting nature.
We are transforming our business and finding new opportunities – providing more low-carbon energy such as biofuels, hydrogen, charging for electric vehicles and electricity generated by solar and wind power.
Additionally, last week Shell announced plans to convert a crude refinery to a biofuels facility in the Netherlands.
ConocoPhillips Becomes Aggregator
In October of 2020, ConocoPhillips acquired Concho Resources to become a Top 5 natural gas marketer, leverage Concho expertise in the Permian, and gain economies of scale across Eagle Ford, Bakken, Midland, and Delaware basins. With the acquisition of Shell assets, the Lower 48 becomes 56% of the company's ~1.7 mmboed production. This week's Permian acquisition allows ConocoPhillips to build additional economies of scale in the Midland and Delaware basins.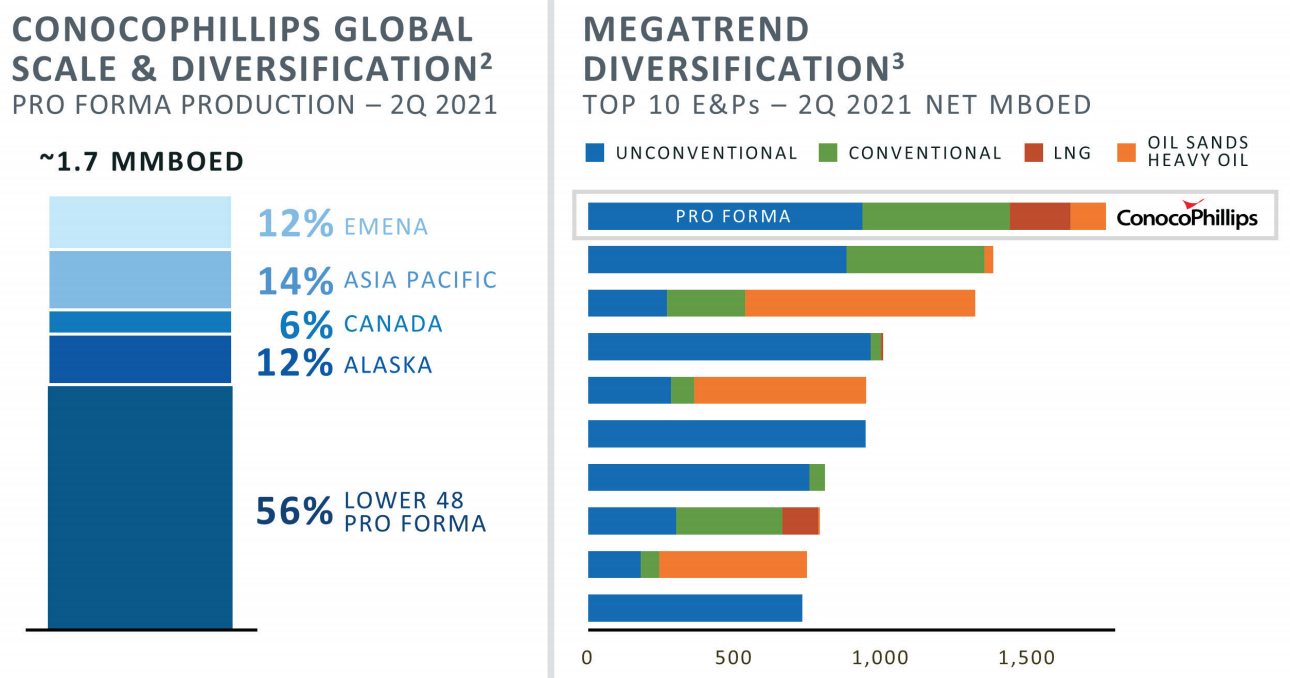 Inside this Issue
💵 Shell signs agreement to sell Permian interest for $9.5 billion to ConocoPhillips
🔋 Surge Battery Metals Acquires an 80% Option on the San Emidio Lithium Project
🚀 Generac to Acquire Tank Utility, Inc.
🔌 Dominion Energy acquires Virginia's largest battery storage project
Articles in this issue