Decarbon Daily - Teesside, Sinopec, & Hydrogen
Inside this issue
BP Confirms Hydrogen Hub
BP announces hydrogen projects in Teesside to reach UK's 2030 target for hydrogen project. The two projects, H2Teesside and HyGreen, are situated along the River Tees in Middlesbrough England. BP anticipates the two projects to account for 30% of UK's annual hydrogen production by 2030.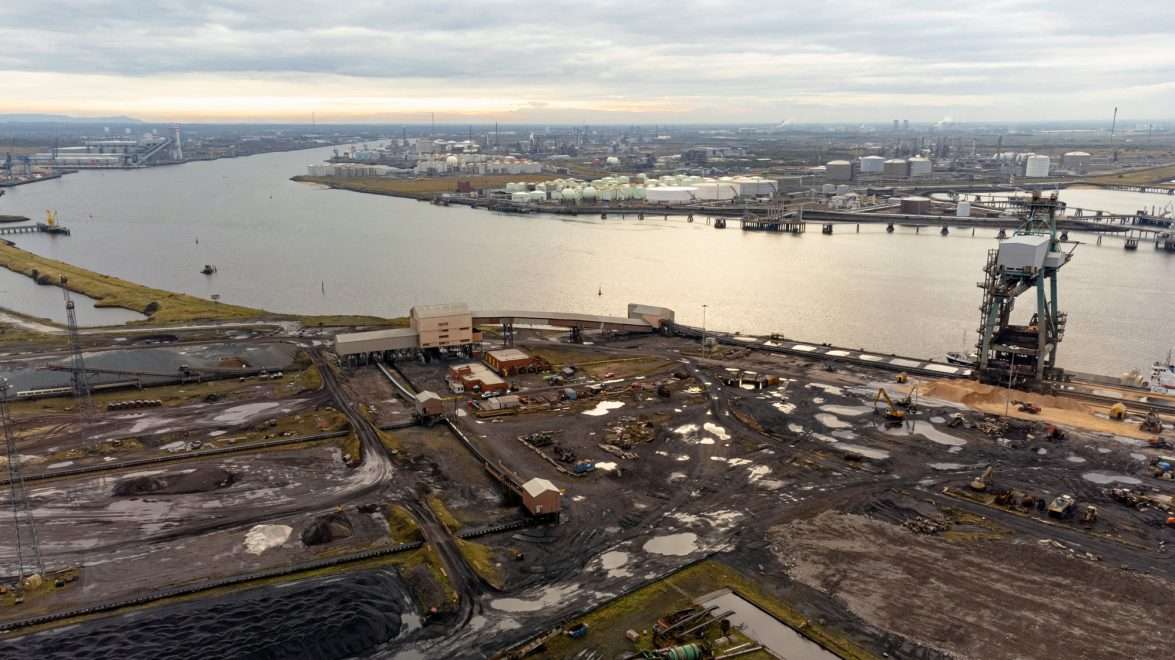 Source: BP Press Release
BP is targeting to start production by 2025 and said the final investment decision on the project is expected in 2023. According to BP, industries in Teesside account for 5% of UK's industrial emissions and the area is home to five of the country's top 25 emitters.
"Low carbon hydrogen will be essential in decarbonizing hard-to-abate industrial sectors including heavy transport. Together, HyGreen and H2Teesside can help transform Teesside into the UK's green heart, strengthening its people, communities and businesses. This is exactly the type of energy we want to create and more importantly deliver."
Louise Jacobsen Plutt, senior vice president for hydrogen and CCUS, bp
Sinopec Invests $500 million in Green Hydrogen
Sinopec is investing in the low-carbon development with a green hydrogen project in the Xinjiang Uygur Autonomous Region. The company anticipates the project to deliver first green hydrogen in June 2023.

Source: Sinopec Press Release
Sinopec is currently producing approximately 3.9 million tons of hydrogen per year. The company will use equipment and material from China to develop China's hydrogen industry.
"Hydrogen energy is one of the sources of clean energy that has the most potential for development. This pilot project gives full play to Xinjiang's advantage in its wealth of resources and is a key project for Sinopec to build a No.1 hydrogen energy company. It's also a major strategic achievement for local-enterprise cooperation and is of great significance to promoting social and economic development in Xinjiang, advancing energy transformation, ensuring China's energy security and supporting the sustainable development of the global economy," said Ma Yongsheng, president of Sinopec.
Inside this Issue
✅ Hydrogen Fuel Cell Provider Plug Power Acquires Applied Cryo Technologies
❇️ Clean Vision's Clean-Seas to Enter $125 Billion Global Hydrogen Economy; Company to be Early Leader of Clean H2 Generation Tech with Its "AquaH(TM)" at Its Hyderabad Pilot Plant
☀️ Sinopec Lands World's Largest Photovoltaic Green Hydrogen Production Project in Kuqa, Xinjiang
💰 Centrica acquires minority stake in break-through hydrogen production technology Company
Articles in this issue