NEW: Department of Energy Invests $251 Million Into CO2 Transport & Storage
Inside this issue
How do rising interest rates, the Russian war in Ukraine, and a prolonged period of inflation affect how you think about your investments?
Let Lykeion help.
They're bringing investment grade insights to the newsletter world - navigating the intersection of business, finance, and geopolitics - in an objective and practical way.
Check it out for free here.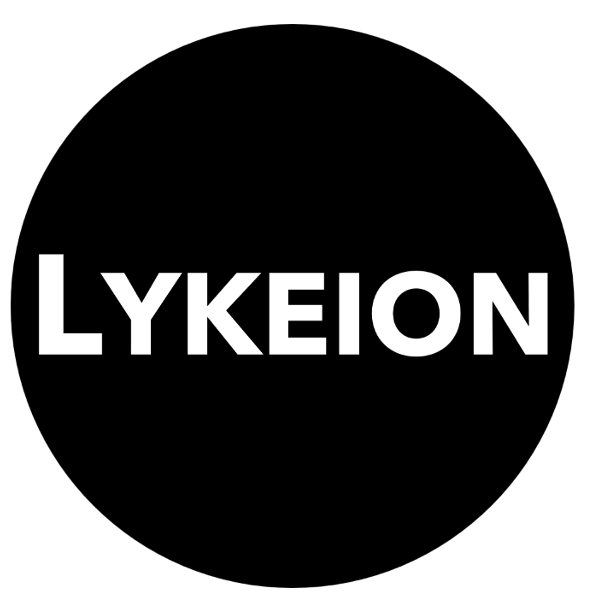 Inside this Issue
☁️ Biden-Harris Administration Invests $251 Million to Expand Infrastructure to Support CO2 Transport and Storage
💚 3M and Svante announce joint development agreement to develop and produce carbon dioxide removal products
🏛 Permitting reform, alternative fuels and carbon capture top the agenda for cement industry Congressional fly-in
🌾 Truterra Pays Over $9 million to Farmers for Sequestering 462,000 Metric Tons of Carbon in First Two Years of Program
🎉 Greentown Labs Announces Go Make 2023 Program with Shell
⚡️ Stellantis to Acquire Equal Stake With Faurecia and Michelin in Symbio, a Leader in Zero-emission Hydrogen Mobility
Articles in this issue